SEVEN SIGNIFICANT STEPS
To Lasting PEACE and JOY
Introduction to The Seven Steps...
The Seven Significant Steps to Lasting PEACE and JOY is a powerful summary of the key lessons I learned in my spiritual search for truth, which has resulted in the beautiful life I have today.
These seven steps have set me free from pain, fear, sorrow, conflict, and separation, and have led me to peace, joy, divine love, and freedom.
I sincerely believe that following these seven steps will take you to the PEACE, JOY, Divine LOVE, and FREEDOM to which they led me.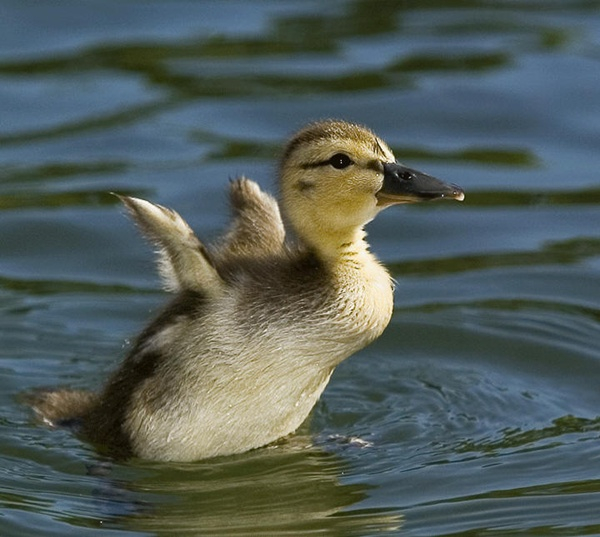 Decision
Willingness
​Courage
Grab onto a
life changing
formula.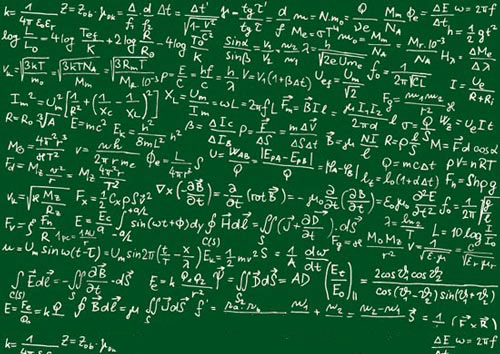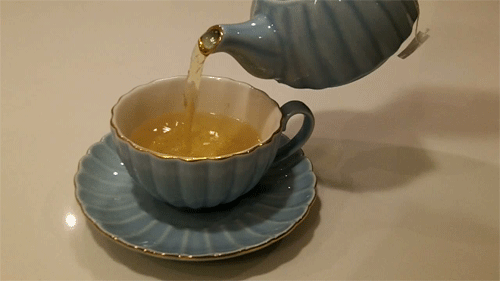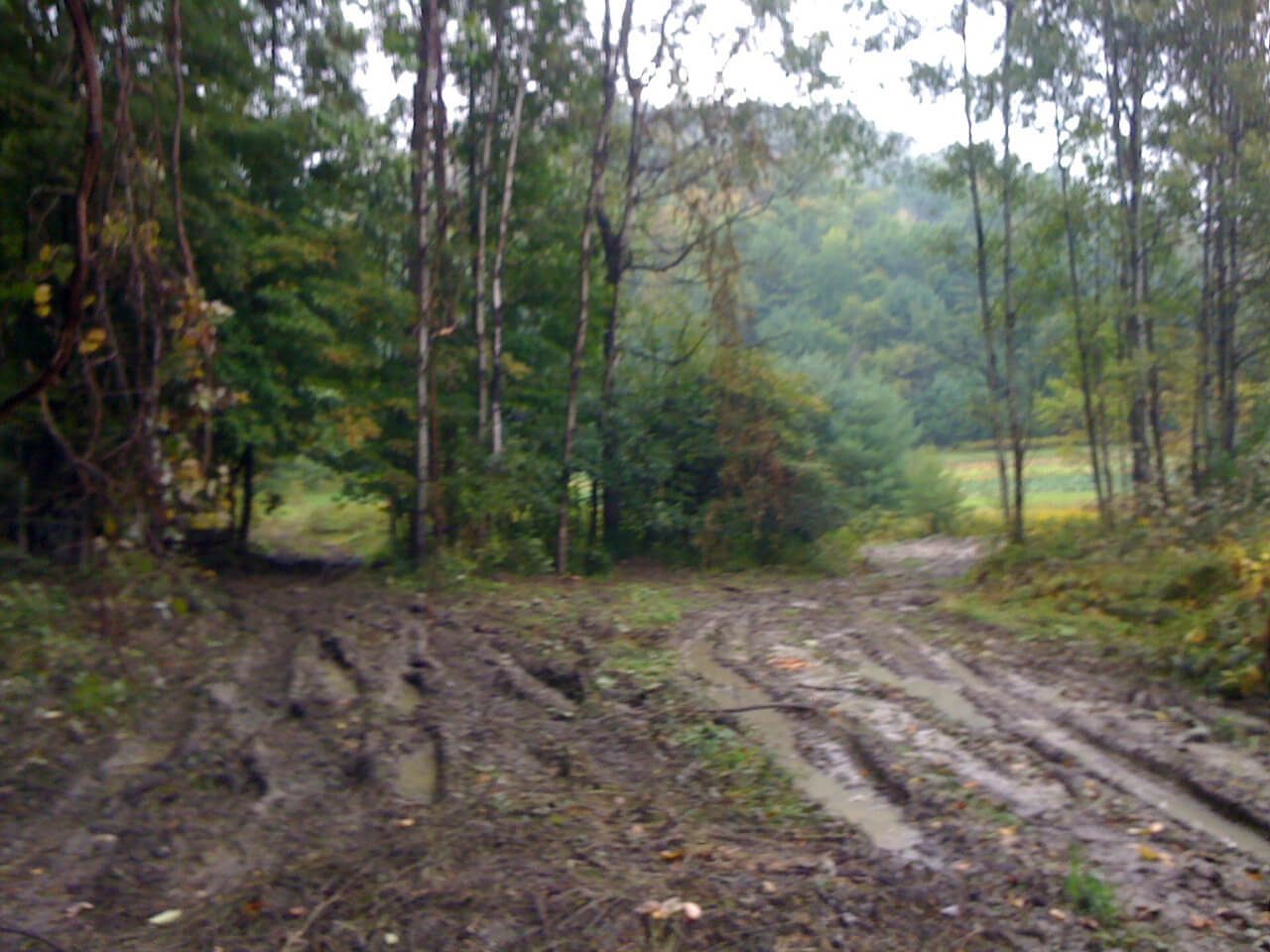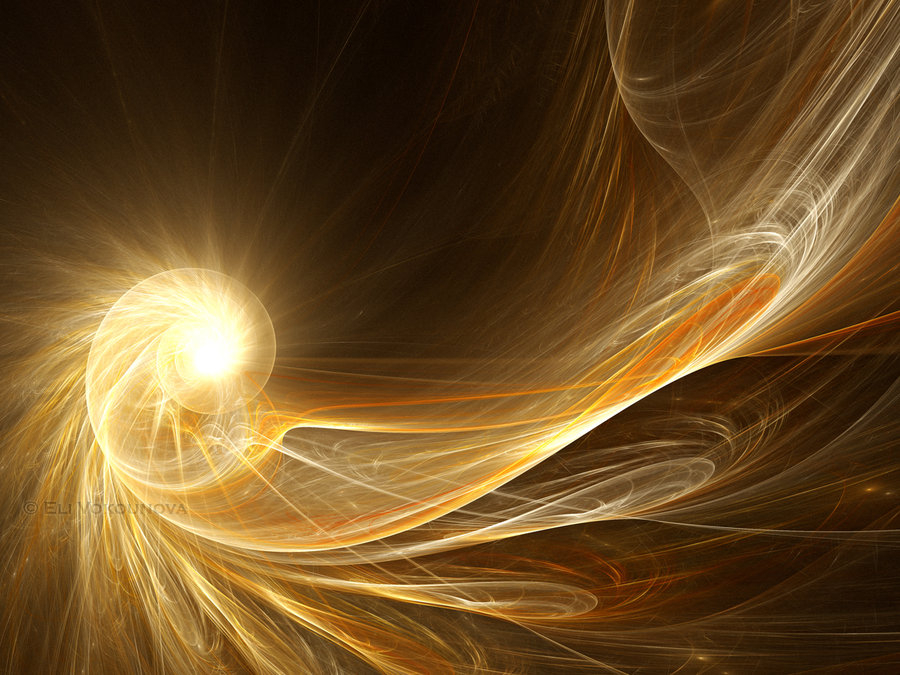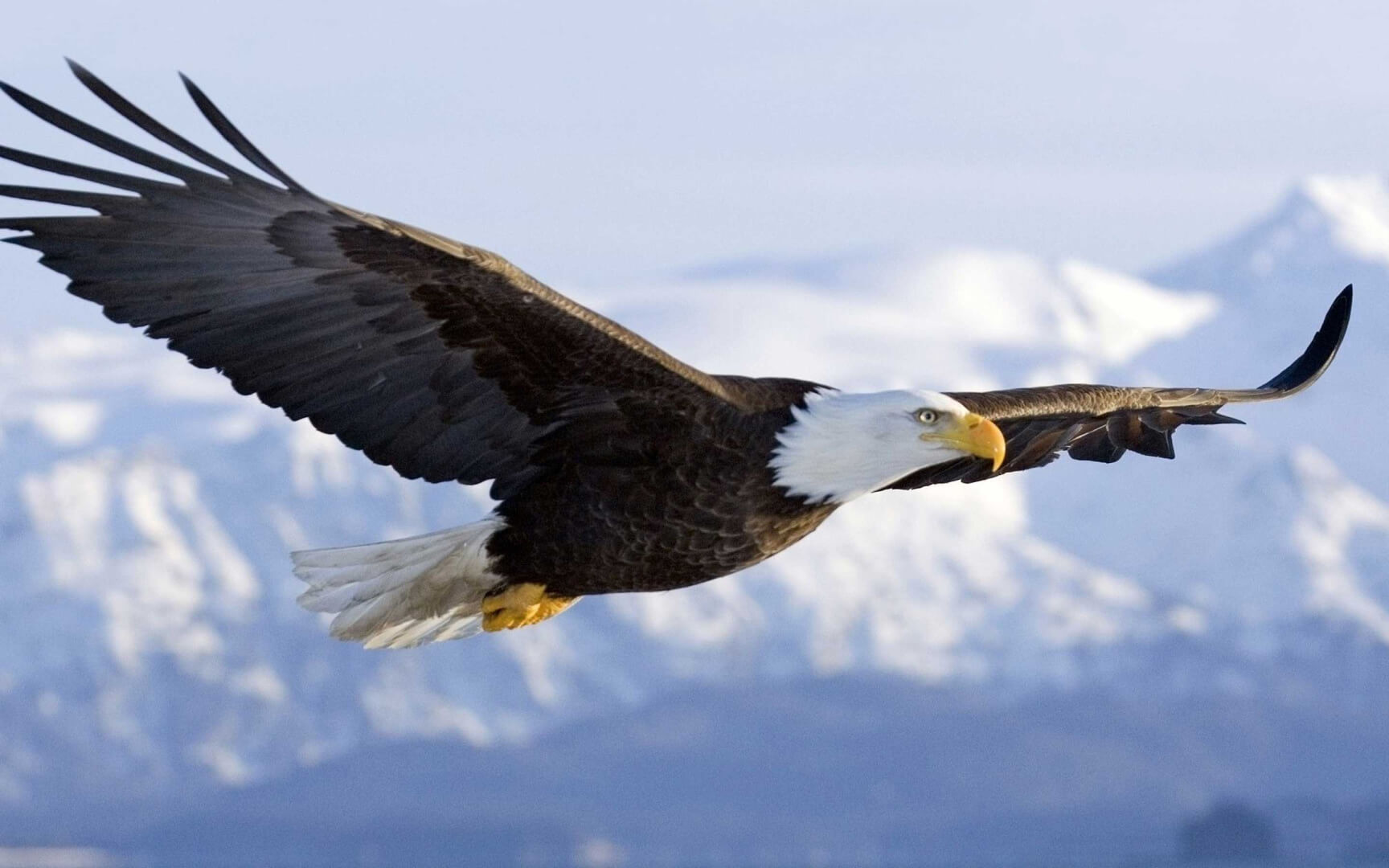 I genuinely want everyone to experience what I have.
HOW TO GET THE MOST FROM

The Seven Significant Steps To Lasting PEACE and JOY
To achieve the greatest results from The Seven Significant Steps to Lasting Peace and Joy, it is best to go through them in the order they are presented.
Please move through the steps at the pace you think is best for you. Some of the seven steps may prove to be easy to accomplish – maybe you have already taken them.
Some steps will seem obvious and maybe even seem simple; however, simple does not always equate to easy.
Be patient with yourself as you go through the process. Spiritual awakening is most frequently a process; I still find I need to consciously follow each step each day to experience peace and joy.
The purpose of this website is to help create positive, life-changing experiences. The best way to experience something is to do it.
After each of the Seven Steps, a "CALL TO ACTION" is provided which recommends an activity, or activities, to perform in order to experience the concept presented in the step.
Look for the recommended activity to do for each STEP along Your way. Go to