Experience the Joy of
Freedom from Fear
The purpose of this website...
The purpose of this website is to provide a pathway to divine peace, joy, love, and freedom. It is a path I discovered as I was wandering somewhat aimlessly through life, and I now want to share what I found with as many people as I can.
Many of us live with negative emotions every day—guilt, resentment, anger, fear—stemming from what we believe about ourselves and how we perceive others and our surroundings. These emotions can seem to take control of our actions, altering the way we experience our day-to-day lives.
However, I believe, it is not what happens to us that matters; it is how we respond to what happens to us that is most important, and if you seek the ability to take control of your life in a positive way, then this website will help you on your journey to experiencing peace and joy.
The fork along the pathway...
In the middle of the pathway you are about to enter, there is a wonderful "fork" with three intriguing prongs; each prong leads you down a different pathway to discover what you seek.
One prong in the fork leads you to the Seven Significant Steps to Lasting Peace and Joy, which guides you through a step-by-step process designed to help you discover and experience peace and joy.
Another prong takes you to park benches to rest on; it is a pathway in "our park" that invites you to sit and ponder vital and provocative questions and where you and I share insights and answers to those questions.
And the third prong of the fork takes you to my two books, which can be found on the home page.
The two books are The Spirit of Unconditional Love: A Handbook, a Barnes and Noble Best Seller that is being used as a tool in many counseling centers throughout the country, and Finding Unconditional Love a Little "Peace" at a Time, which chronicles my personal journey from deep depression and sorrow to genuine lasting peace and joy. I sincerely hope that you will explore these books and that they help bring your life to the spiritual fruition you are intended to live.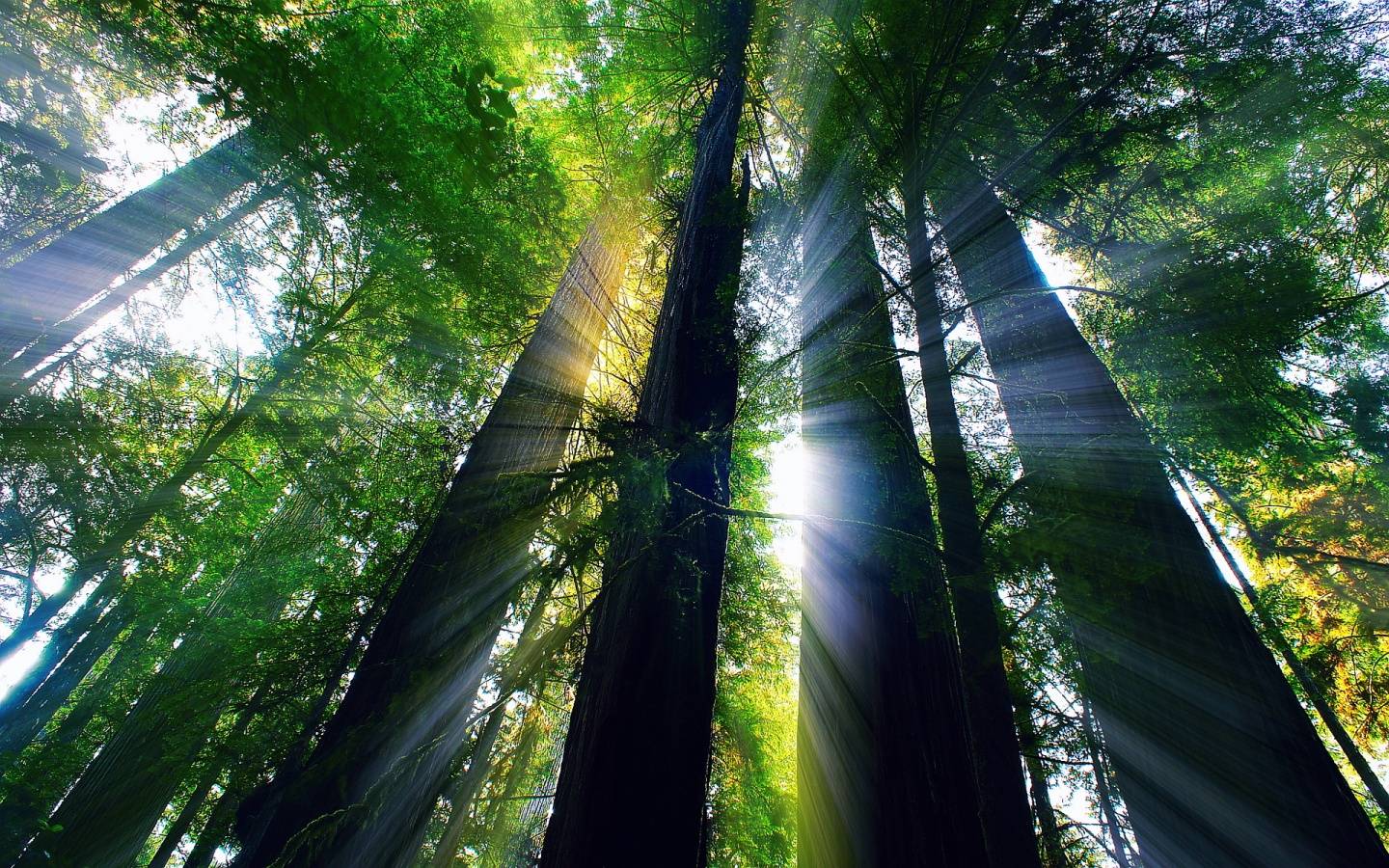 Though this website invites a lot of self-exploration and thought, the process presented here is not intended to be an intellectual exercise; the content is intended to be experiential in nature. It is important to allow yourself to experience each of the seven significant steps to lasting peace and joy, and to experience the answers to the vital questions asked, and to experience the insights and lessons explored in my books. Strolling along this pathway is specially designed to be experienced.
This website contains my personal philosophy. My sincere desire is to share my thoughts, opinions, and ideas in the hope that they may benefit someone, but I cannot guarantee that the philosophy that works so well for me will be effective for anyone else. Please let me know if this website is of value to you.
One more thing about this website: it is "alive." It will be growing and changing often. New questions will be asked, more examples will be provided, more stories will be told, and more parables will be shared. I hope you choose to visit "our park" and stroll this pathway with me often.
People Who Benefit the Most From This Website Are: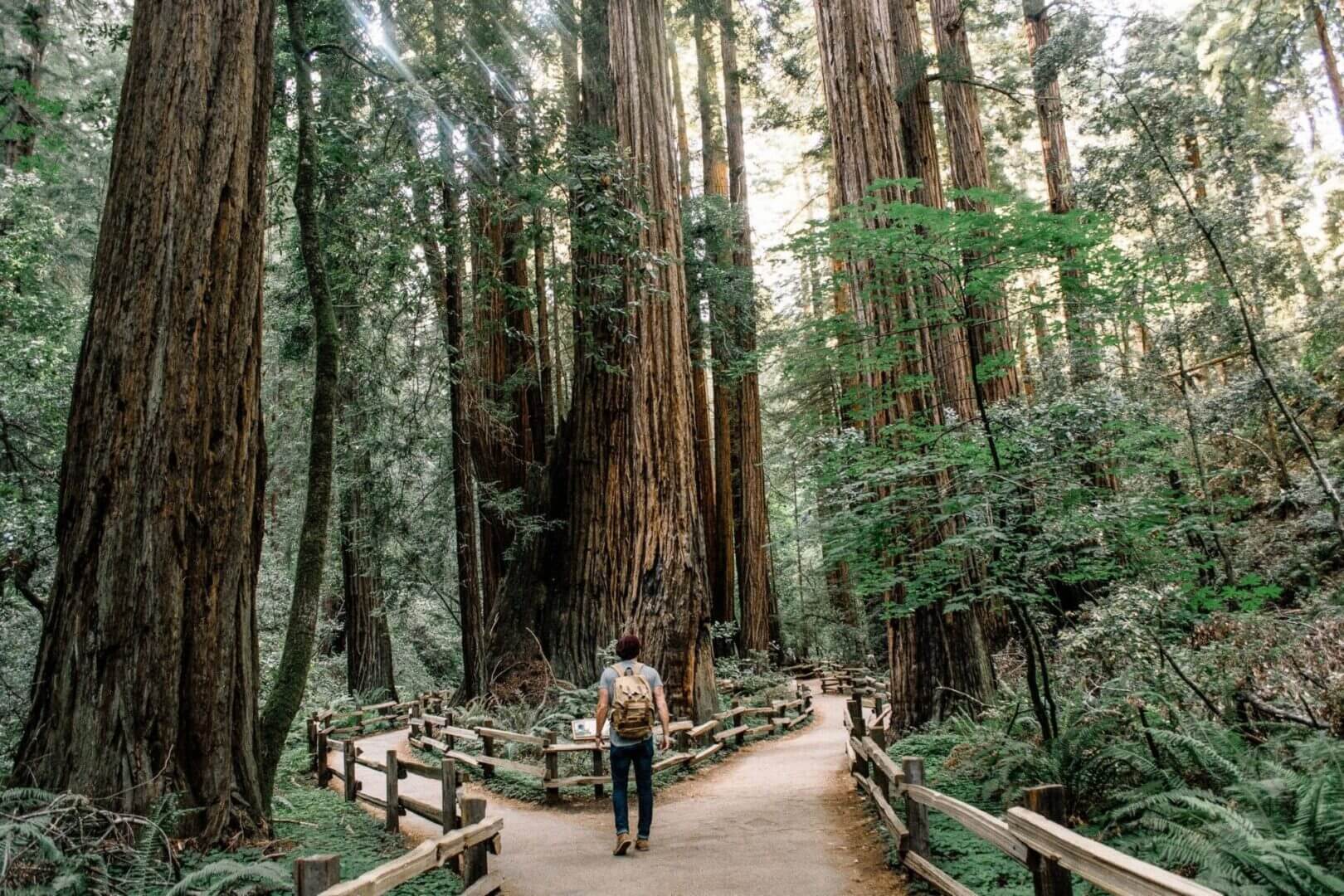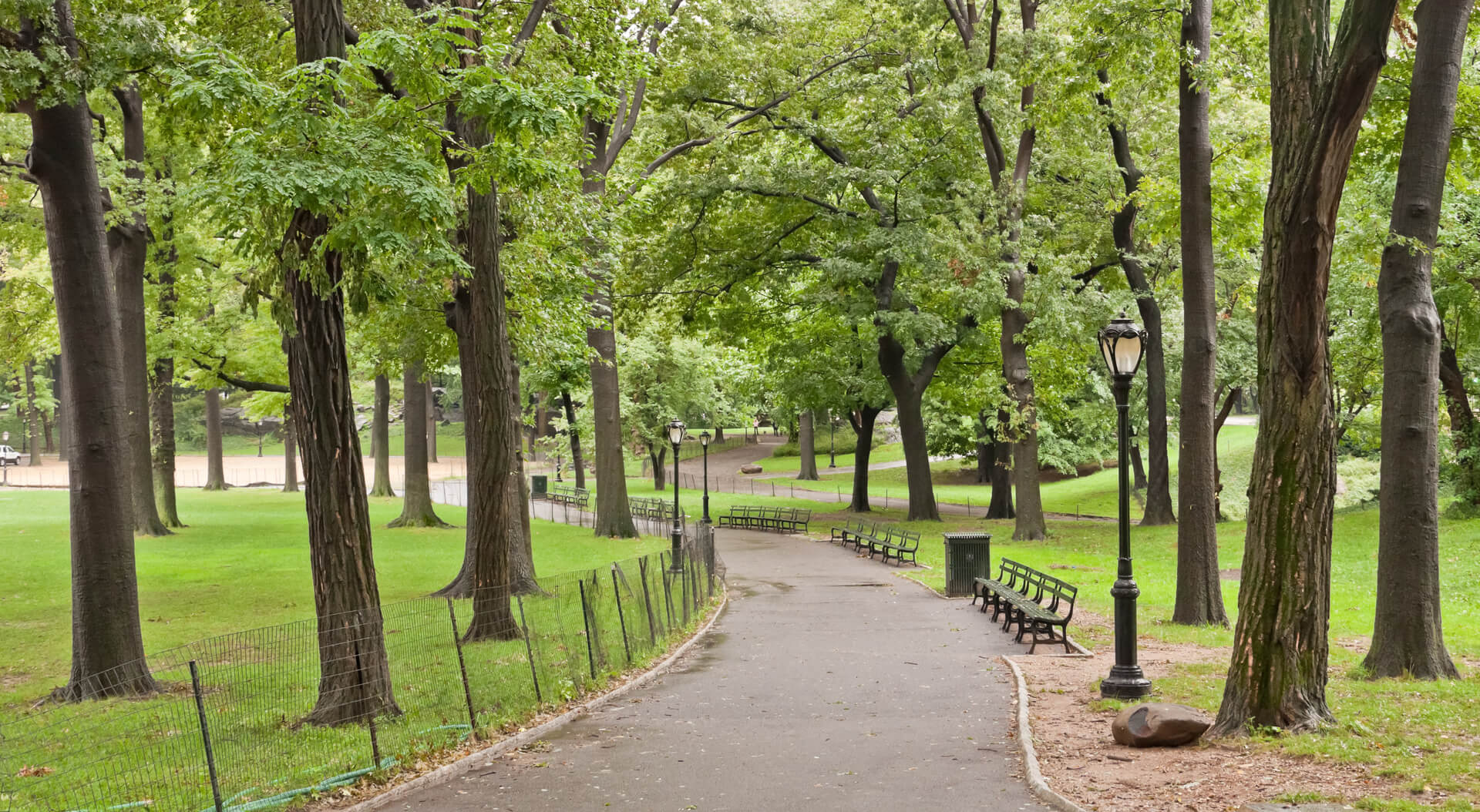 How To Get the Most Out of This Website
1. Read pensively
Read the insights slowly, and reflect often on what is said.
2. Question
Question whether you agree or disagree with what you read here, and know why you do. I found that looking through the prism of divine love provides a clear vision of the answers to the questions we ask.
3. Examine
This path is for those who enjoy examining their own perceptions and beliefs and are open to changing their thoughts so they can find a better way to see themselves, others, and the world.
How To Gain Greater Insight Into the Content